Nothing helps fix a chocolate craving like a pan of these brownies! With just a few simple ingredients you are left with a rich dense homemade brownie that is unbelievably delicious!
I'm sitting here at my computer trying to think of a great story to go along with this recipe but the truth is… There isn't one. I was going through an emotional time of the month (if you know what I mean) and my secret stash of chocolate chips had been ransacked by a sneaky toddler. I wanted to curl up on the couch with a heating pad and pout until more chocolate magically appeared in front of me, but decided a better alternative was to turn to my Cooks Illustrated Cookbook for a great way to help with my sweet tooth. A quick flip through landed my eyes on a brownie recipe with minimal ingredients that looked heavenly. In other words… my kind of dessert.
The beauty of this recipe is how simple it is. You can have things mixed up and in the oven in under ten minutes. How handy will that be when you've got unexpected visitors, overnight guests, or find yourself in need of a something to take along to that gathering?
Before I send you off to make these on your own I'd love to share some tips and tricks for the PERFECT brownies:
1. For a crispy top to your brownies try dividing your eggs. Add the yolks directly to the batter. Whisk the whites until fluffy. Fold in gently before transferring to your baking dish.
2. Use room temperature eggs.
3. Use parchment paper in your pan. This helps with easy clean up and also prevents them from sticking to the pan.
4. Keep a watchful eye on the bars. You want to catch them at just the right time. They might not look completely cooked but that is the secret to a perfectly gooey brownie.
The BEST Brownies
Ingredients
1/3

cup

Dutch cocoa

1/2

cup

plus 2 tablespoons boiling water

2

oz

unsweetened chocolate, finely chopped

1/2

cup

plus 2 tablespoons vegetable oil

4

Tbs

butter, melted

2 large eggs plus 2 large yolks

2

tsp

pure vanilla extract

2-1/2

cups

granulated sugar

1-3/4

cup

all-purpose flour

3/4

tsp

salt
Instructions
Preheat your oven to 350 degrees. Lightly grease a 9×13 pan with cooking spray or line with parchment paper. Set the prepared pan aside for later use.

Whisk together the flour, sugar, and salt in a small bowl. Set aside.

Combine your cocoa and hot water in a large bowl. Whisk until incorporated. Stir in the unsweetened chocolate until melted and smooth.

Add the oil, butter, eggs, yolks and vanilla. Once the batter is smooth fold in the dry ingredients. Gently stir until just combined.

Spread your batter into your prepared pan. Smooth out with the back of a spoon. Bake for 30-35 minutes or until a toothpick comes out clean.
For extra chocolate goodness try mixing in 1 cup of semi sweet chocolate chips.

PS, You might like…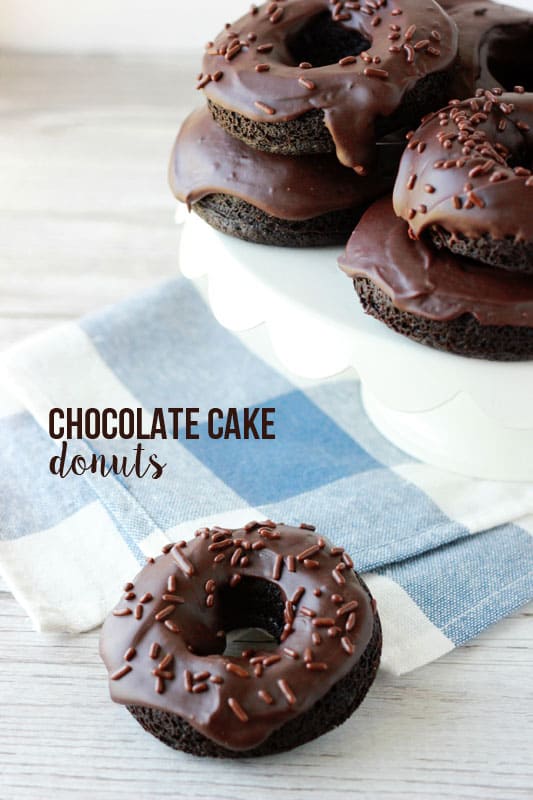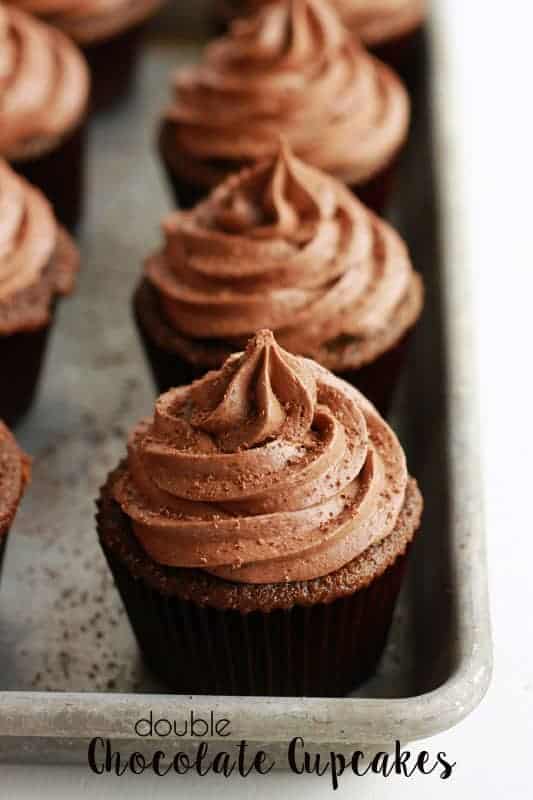 This post may contain affiliate links. I include these links to help you find specific products that are used in my recipes. If you purchase an item from the link on One Sweet Appetite, I will receive a small commission helping keep my recipes free for you.
One Sweet Appetite is a participant in the Amazon Services LLC Associates Program, an affiliate advertising program designed to provide a means for sites to earn advertising fees by advertising and linking to amazon.com
(Visited 260,513 times, 3 visits today)
56