This creamy Cilantro Lime Ranch Dressing is about to take your salad game up a level!
Where are all my Cafe Rio loving fans at?? This dressing is inspired by their super delicious and crave worthy ranch. Can we take a minute to appreciate just how right they got that recipe? Now, my husband disagrees. I was in the middle of proclaiming it the king of salad toppings when he cleared his throat and announced that he disagreed with me. In HIS opinion Costa Vida has won the cilantro ranch game.
*crickets*
If there was ever a time where we needed marriage counseling… This was it. How dare he go against my sacred love for Cafe Rio… Kidding. In all seriousness I think they have both managed to rock the condiment. This recipe is a great mash up mix of both of those and worth whipping up. Keep it on hand at all times to pair with your favorite Mexican food, sweet pork, or salad!
KITCHEN TIP: This recipe is ridiculously simple but you will need a great blender. I always use my Blendtec. I'm not going to lie to you… This sucker is loud. Really loud. But I've never found a blender that can puree a full tomatillo, jalapeno, and cilantro in the blink of an eye. We also use it for hummus, soups, and even drinks.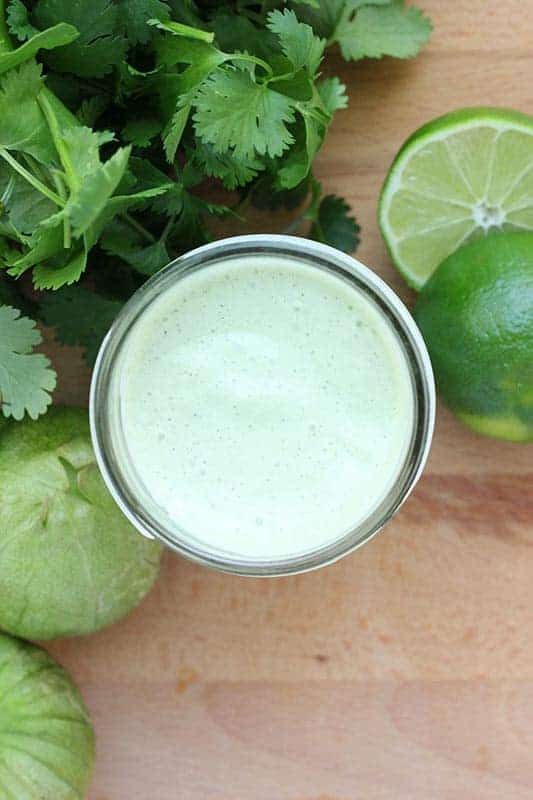 Cilantro Lime Ranch
Ingredients
1

Cup

mayonnaise

1

Cup

buttermilk

1

Handful

cilantro, more or less to taste

1

tomatillo, husk removed

1/2

jalapeno, more or less to taste

1

1 oz

ranch dressing mix

1

Clove

garlic

juice of 1 lime
Instructions
Blend all ingredients until smooth. Refrigerate until chilled.
You might like: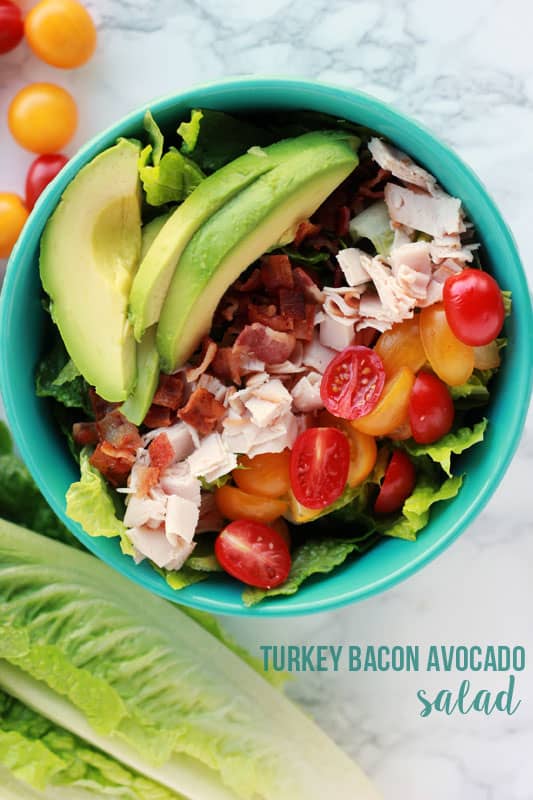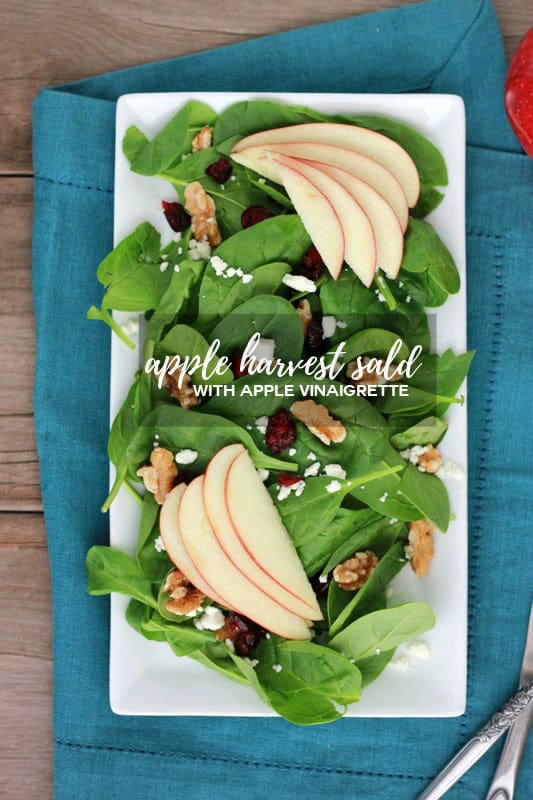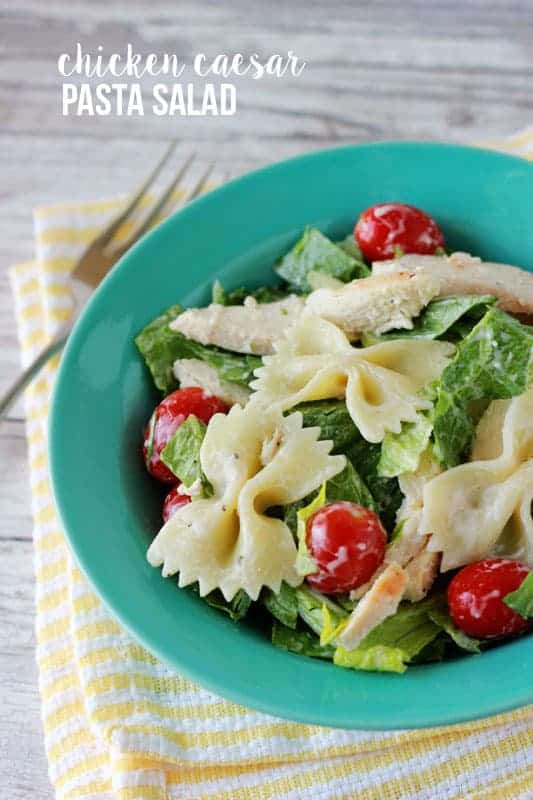 This post may contain affiliate links. I include these links to help you find specific products that are used in my recipes. If you purchase an item from the link on One Sweet Appetite, I will receive a small commission helping keep my recipes free for you.
One Sweet Appetite is a participant in the Amazon Services LLC Associates Program, an affiliate advertising program designed to provide a means for sites to earn advertising fees by advertising and linking to amazon.com
(Visited 133 times, 1 visits today)
4