Camping Recipes
Click around and take a look of this massive collection of camping recipes!
Not too shabby of a collection, eh? And don't worry! I plan on growing this list quickly and continually adding new fun ideas!
But while you're waiting for more be sure to check out a few of these other posts for some great cooking ideas!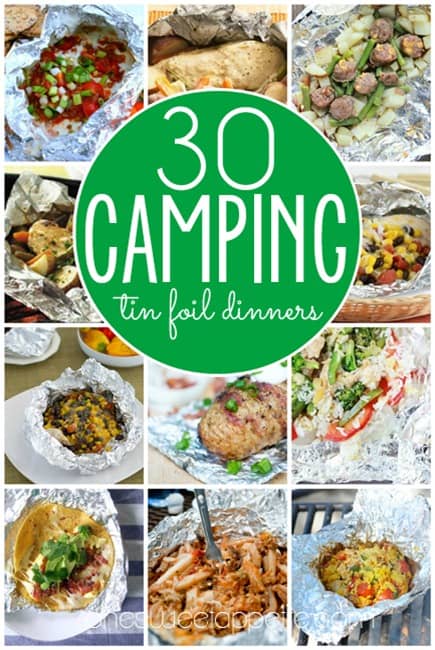 If you're looking for some great inspiration on what kind of meals to add to your camping menu make sure to check out my cookbook! Foiled! Easy, Tasty, Tin Foil Meals is packed with great ideas from breakfast to desserts! Give me a shout out on social media if you give any of them a try! I'd love to feature you and your cooking adventures!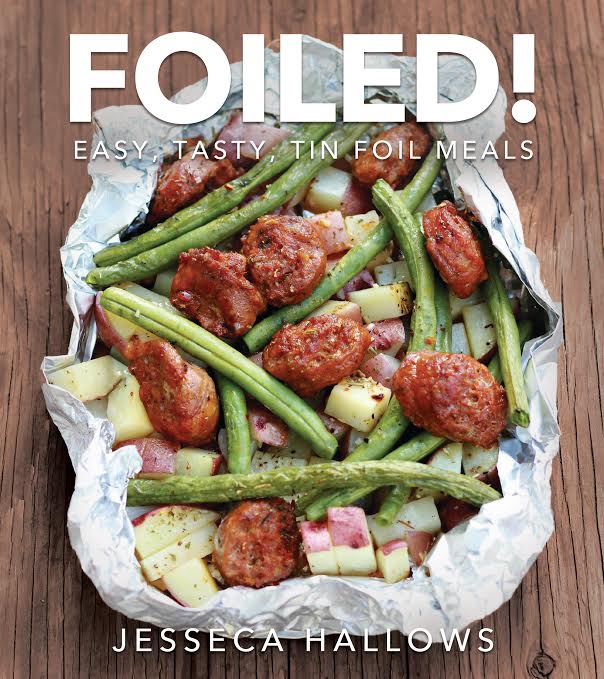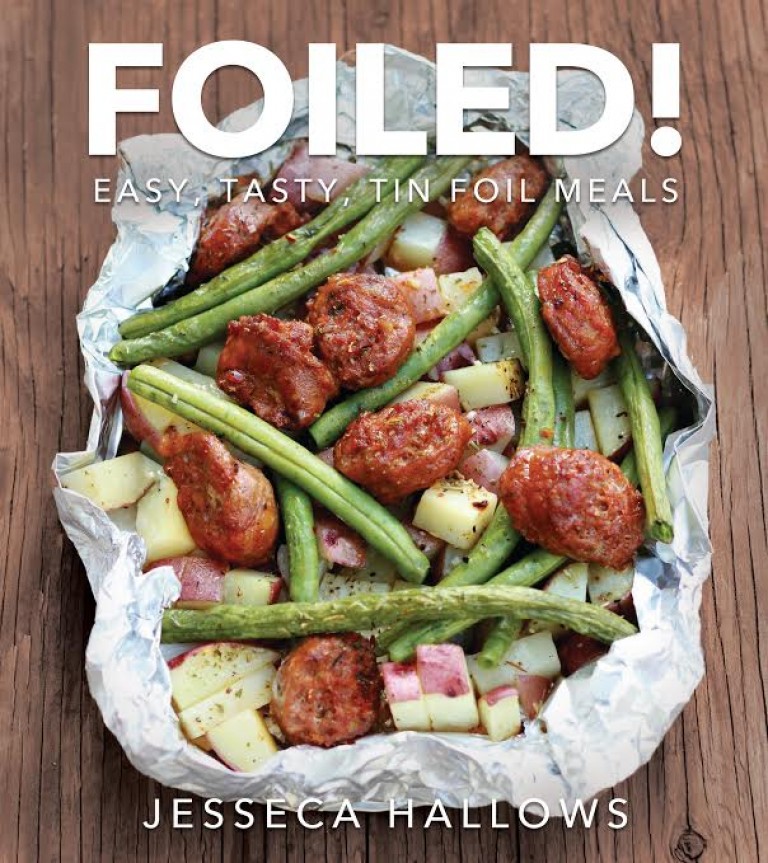 (Visited 3,419 times, 1 visits today)