Let's Get To Cookin'
Find Your Next Recipe
Browse hundreds of low-effort, high reward recipes that get the stamp of approval from the entire family. Sharing dinner, desserts, and everything in between!
New On The Blog

This easy Christmas Punch Recipe can be made with or without alcohol, making it the perfect way to celebrate! With just two

Make This Recipe
Holiday cookie trays are one of the best parts of Christmas! With over 90 Cookie Recipes to pick from, you are sure to find the perfect addition to your baking list!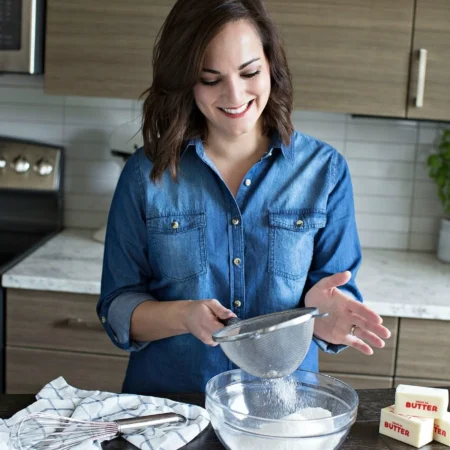 Welcome, I'm Jesseca!
My name is Jesseca and I could not be more excited to have you join me in my kitchen! Everyday easy recipes are my specialty, which means you will find so many fast, quick, and delicious recipes throughout my site. My goal is to create go-to recipes using simple ingredients and pantry staples.
Fan Favorites
Recipes Categories
Reader Favorites
Gingerbread Recipes
The classic flavor of gingerbread is a crowd pleaser, and for good reason! Rich flavor paired with fall spices for the perfect winter treats.
Must-Try Appetizer Recipes
Give your guests a spread of delicious appetizers this holiday season! Everything from slow cooker meatballs to savory dips!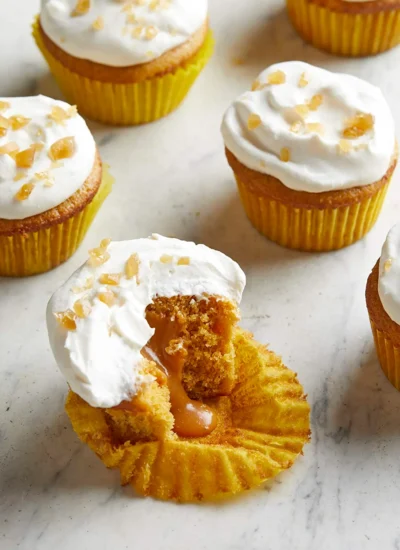 Shop One Sweet Appetite!
Shop my cookbooks and favorite kitchen must-haves! The Deliciously Easy Cupcake Cookbook will have you baking up delightfully fluffy, decadently flavored cupcakes in no time.
Reader Favorites
Party Punch Recipes
Perfect party punch recipes! Celebrate every holiday with a pitcher of these easy drink recipes. All can be made with or without alcohol.