Let's Get To Cookin'
Find Your Next Recipe
Browse hundreds of low-effort, high reward recipes that get the stamp of approval from the entire family. Sharing dinner, desserts, and everything in between!
New On The Blog

Say hello to your new holiday favorite: Eggnog Bread Pudding! This recipe is all about giving a second life to those day

Make This Recipe
Make this your go-to stop for quick dinner ideas! With over 130 easy meals (and counting!) you are sure to find the perfect thing to help satisfy your cravings! We love all of these easy easy dinner ideas for the family, but our go-to favorites are definitely chicken recipes and the ground beef dinner ideas!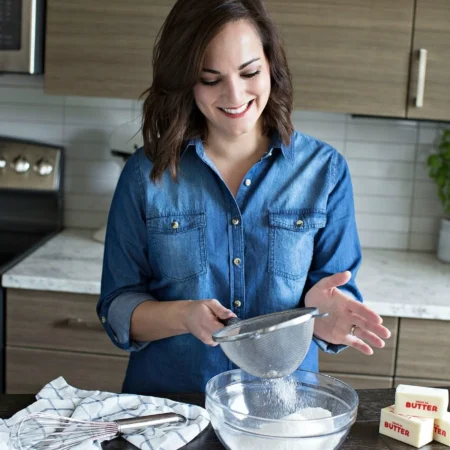 Welcome, I'm Jesseca!
My name is Jesseca and I could not be more excited to have you join me in my kitchen! Everyday easy recipes are my specialty, which means you will find so many fast, quick, and delicious recipes throughout my site. My goal is to create go-to recipes using simple ingredients and pantry staples.
Fan Favorites
Recipes Categories
Reader Favorites
Salad Recipes
My husband has told me that salad recipes are not for dinner- UNLESS they are my salads. The salads in this sections are easy to make, full of flavor, and (most importantly) FILLING. Perfect for an easy side dish or a dinner that will be approved by the entire family!
Must-Try Smoothie Recipes
Smoothies are a go-to when looking for a quick way to sneak in fruit and veggies. Simple with the use of fresh OR frozen fruits. Multiple mix-in ideas will help you find a combination that is sure to please! The most loved smoothie recipes in this category are the mixed berry smoothie (My favorite!) and the ultimate guide to green smoothie making.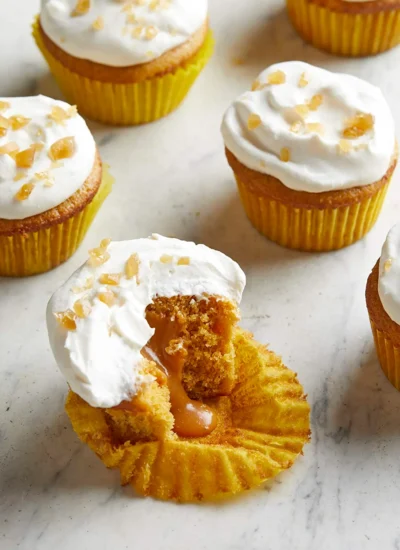 Shop One Sweet Appetite!
Shop my cookbooks and favorite kitchen must-haves! The Deliciously Easy Cupcake Cookbook will have you baking up delightfully fluffy, decadently flavored cupcakes in no time.
Reader Favorites
Cookie Recipes
Nothing beats a warm fresh-baked cookie. With over 70 easy cookie recipes you are sure to find your new go-to dessert. Some of my favorites include M and M cookies, copycat Oreo cookie recipe, and edible eggless cookie dough!
Don't forget to check out my tips for how to freeze cookie dough, so you can have fresh baked goodness at your fingertips whenever the craving strikes.