Let's Get To Cookin'
Find Your Next Recipe
Browse hundreds of low-effort, high reward recipes that get the stamp of approval from the entire family. Sharing dinner, desserts, and everything in between!
New On The Blog

These homemade Chai Latte cupcakes combine comforting chai spices with the rich flavor of brown butter. Each light and fluffy cupcake is

Make This Recipe
Spooky season is here! Celebrate with some of our FAVORITE Halloween treats and drinks!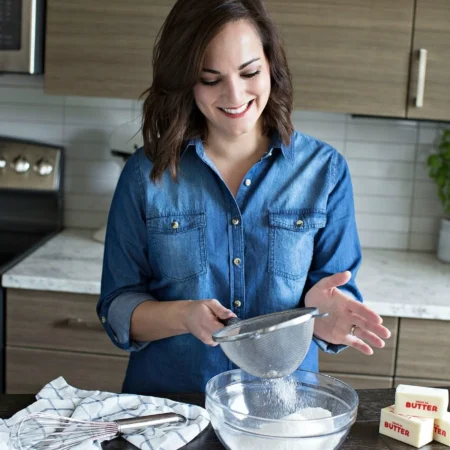 Welcome, I'm Jesseca!
My name is Jesseca and I could not be more excited to have you join me in my kitchen! Everyday easy recipes are my specialty, which means you will find so many fast, quick, and delicious recipes throughout my site. My goal is to create go-to recipes using simple ingredients and pantry staples.
Fan Favorites
Recipes Categories
Reader Favorites
Soup Recipes
Warm your belly with these reader favorite soup recipes! Here just in time for fall for the perfect quick and easy dinner ideas.
These quick dinner recipes are the perfect way to jazz up your menu without adding to the budget.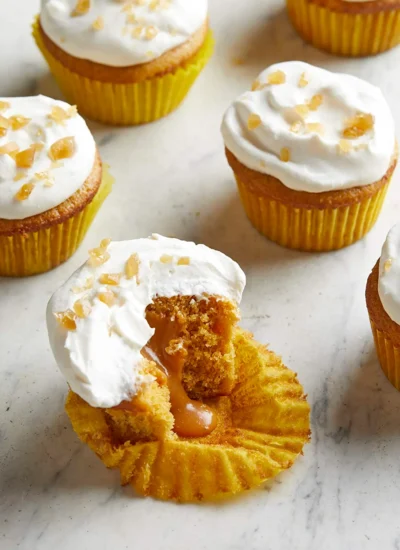 Shop One Sweet Appetite!
Shop my cookbooks and favorite kitchen must-haves! The Deliciously Easy Cupcake Cookbook will have you baking up delightfully fluffy, decadently flavored cupcakes in no time.
Reader Favorites
Thanksgiving Recipes
It's never too early to start planning your Thanksgiving menu. Everything from slow cooker turkey to sweet pies!