Welcome, I'm Jesseca!
My name is Jesseca and I could not be more excited to have you join me in my kitchen! Everyday easy recipes are my specialty, which means you will find so many fast, quick, and delicious recipes throughout my site. My goal is to create go-to recipes using simple ingredients and pantry staples.
Wondering where to start? I've got you! Follow me on social media or start browsing my FAVORITE recipes.
Sponsored Posts and Product Reviews
Looking for a sponsored opportunity? I'd love to chat! If you feel like your product would be a good fit for my audience, or offer ingredient that you'd like to be the star of the show, let's get in touch! You can view my media kit through this link or send me an email to get onto my content calendar!
Email me at Jesseca@onesweetappetite.com
Social Media Partnership
Highlight of your brand or product on social platforms of your choice
Instagram Reels and Stories
Promoted Pin Options
Facebook Features
Giveaways
And more
Email Feature Partnership
Sponsor an email and be the star of the show!
Introduction of your brand at the top of the page.
Tactful placement of links throughout the content.
Call to action at the bottom of the email to visit your product.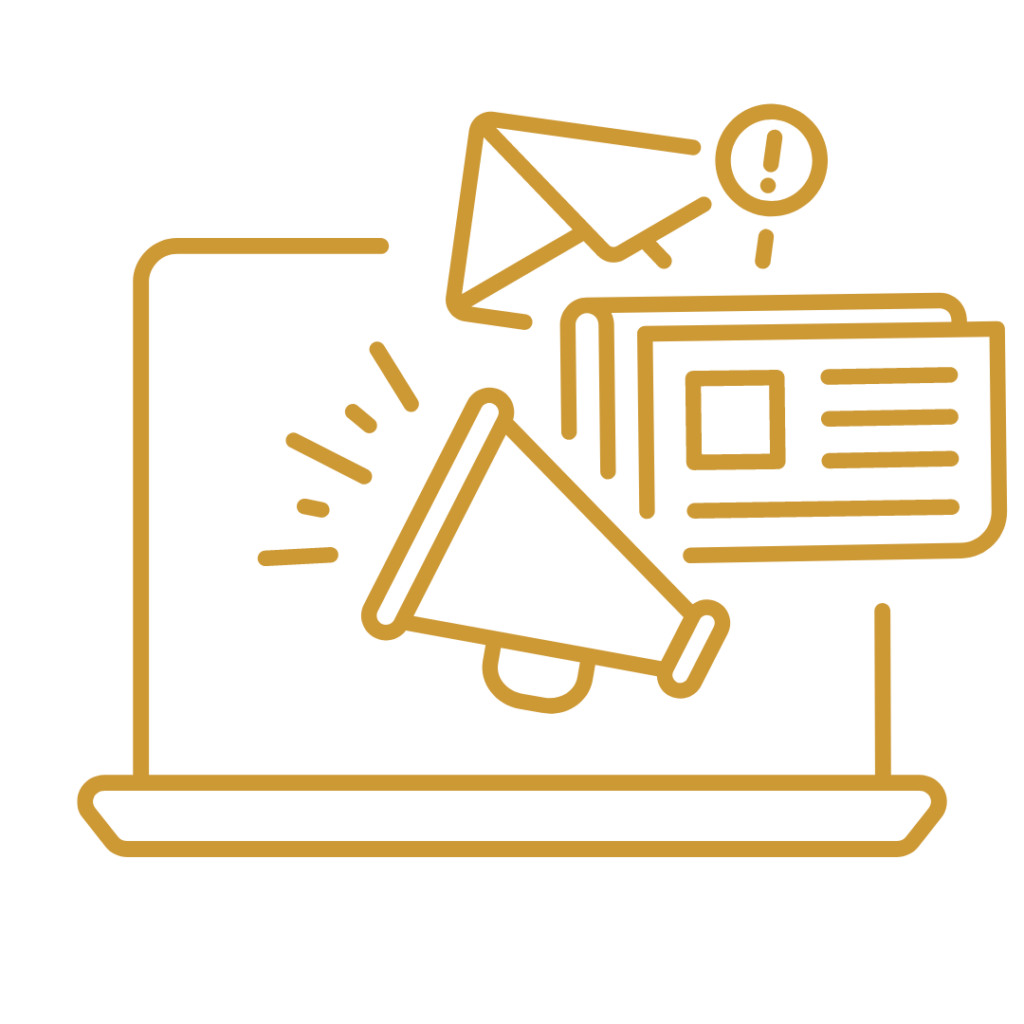 Sponsored Content Partnership
Posts with custom recipes to feature your product and brand
Social media posts across all platforms
Video to share inside the post and across social platforms
Email feature of the brand and product
My Experience as a Blogger
12 years blogging experience
SEO expert
Open communication with drafts sent for approval
Natural light photography with a one year license with the option to extend
Engaging social media posts utilizing trends
Custom recipe development for each brand
I'm so excited to work together! Reach out to me if you feel like we'd be a good fit and we'll set up a time to build you the perfect marketing option!
Email me at
Jesseca@onesweetappetite.com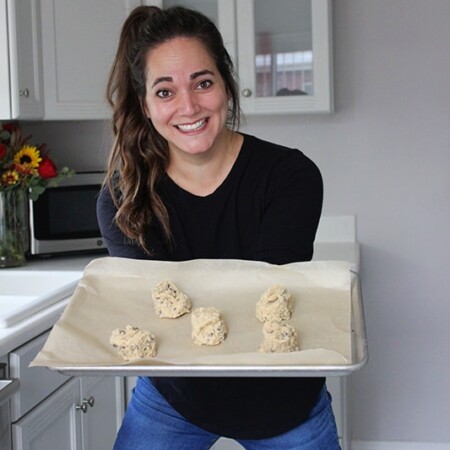 Just A Taste
Sample Sponsored Posts
Take a look at some of my favorite brand partnerships and see if you find something you love! This Balsamic Pork Loin recipe is one of our all-time favorite Sunday dinners and sponsored by Pompeian.
One Sweet Appetite reserves the right to only work with brands and products that we feel would be a good fit for our readers and our site. We reserve the right to refuse partnerships for any reason. We do not guarantee any specific advertising results. We will not be held responsible for any loss of profits, or damages resulting from our advertising.