I couldn't let this day pass without sharing this sweet treat! Celebrate National S'mores Day with one (or three) of these S'more Cereal Treats!
Lately I've been leaning more towards the super easy recipes with minimal ingredients. I'm pretty sure it's because I'm finding that creating a balance between mom duties and working from home to be a little more difficult this summer. My little guy is seven which means he is more willing to do his own thing occasionally but also wants to be included in every single thing I do in the kitchen. I am 99% sure he has radar that pings in his little mind whenever I turn on the oven. It never fails that he will wonder down into the kitchen, wash his tiny hands, and touch EVERYTHING.
Luckily, this recipe is as easy as they come and perfect for helpers. After a quick pantry search I pulled out the ingredients and was greeted with "WAIT?! S'mores are not just for camping?!" His little seven year old mind was BLOWN. I melted the marshmallows, he mixed things up, and together we spread them into a prepared pan.
Pause for a kitchen tip right here… Do not forget to butter or line your pan. These are a sticky gooey mess and you will hate trying to get them out of the pan if you haven't prepped it. It's possible that in our test round I was caught attempting to pry bite sized pieces off with a butter knife and banned from using sharp objects without supervision…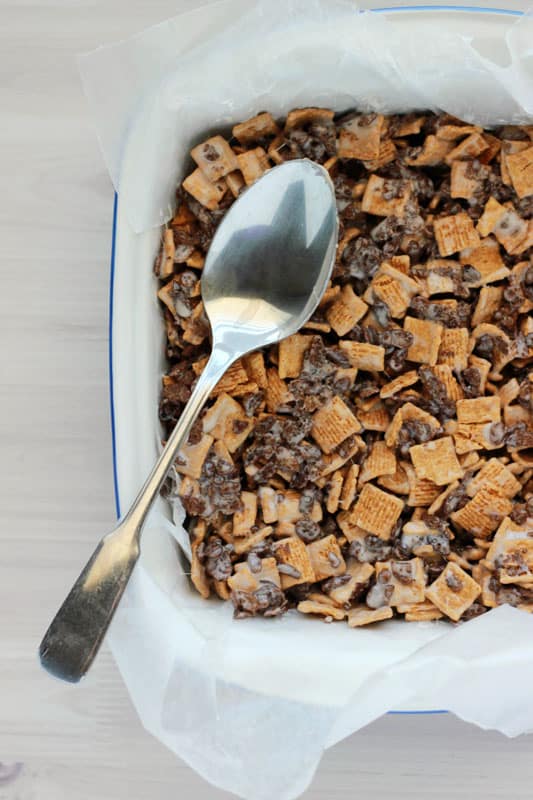 The first time around I used chocolate cereal mixed with graham cereal which got two giant thumbs up from my husband but I felt like ti was missing something so we gave it another go. Next we swapped the chocolate cereal for chocolate chips and nailed it! Or, at least I thought so. My husband disagreed which means I'm sharing both versions with you here so you can decide which to make.
S'more Cereal Treats
Ingredients
4

cups

Golden Graham Cereal

1

cup

chocolate cereal or chocolate chips

1/4

cup

butter

4

cups

mini marshmallows
Instructions
Line a 9 inch dish with parchment paper.

Combine the cereals (or chocolate chips if using) in a large bowl and set aside.

Melt the butter with the marshmallows in a saucepan. Pour over your cereal and stir to coat. Quickly spread into your pan and allow to cool.
This post is part of my Holiday series which means we've got even MORE recipes for you to check out: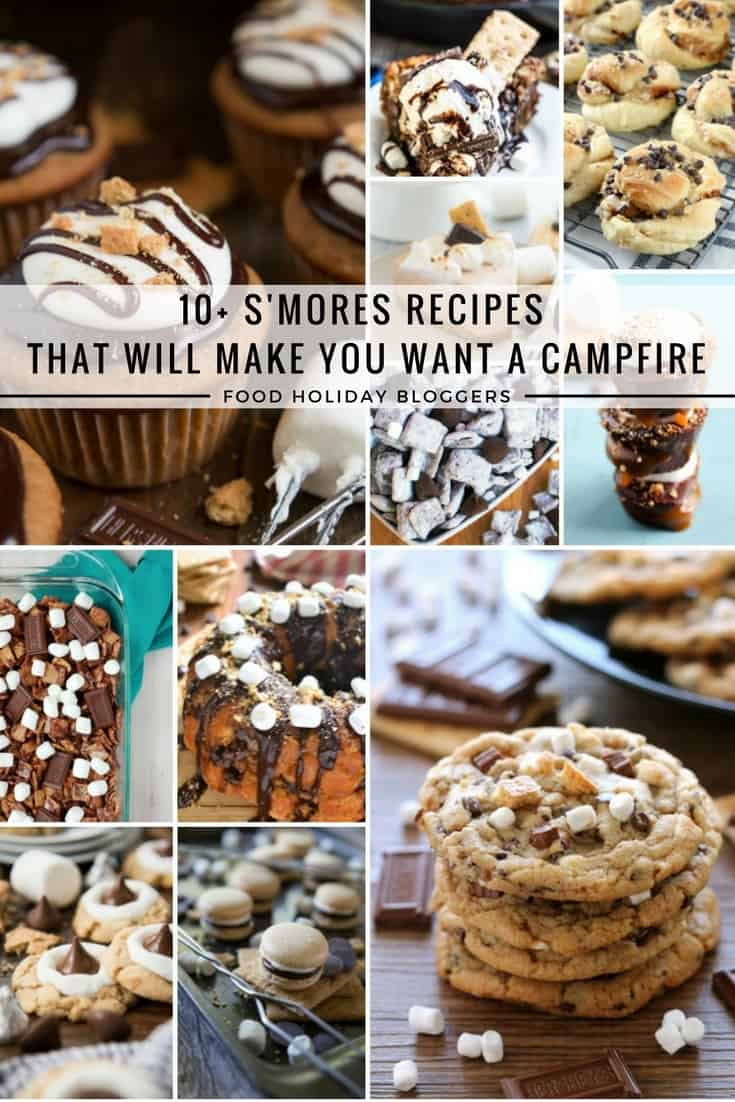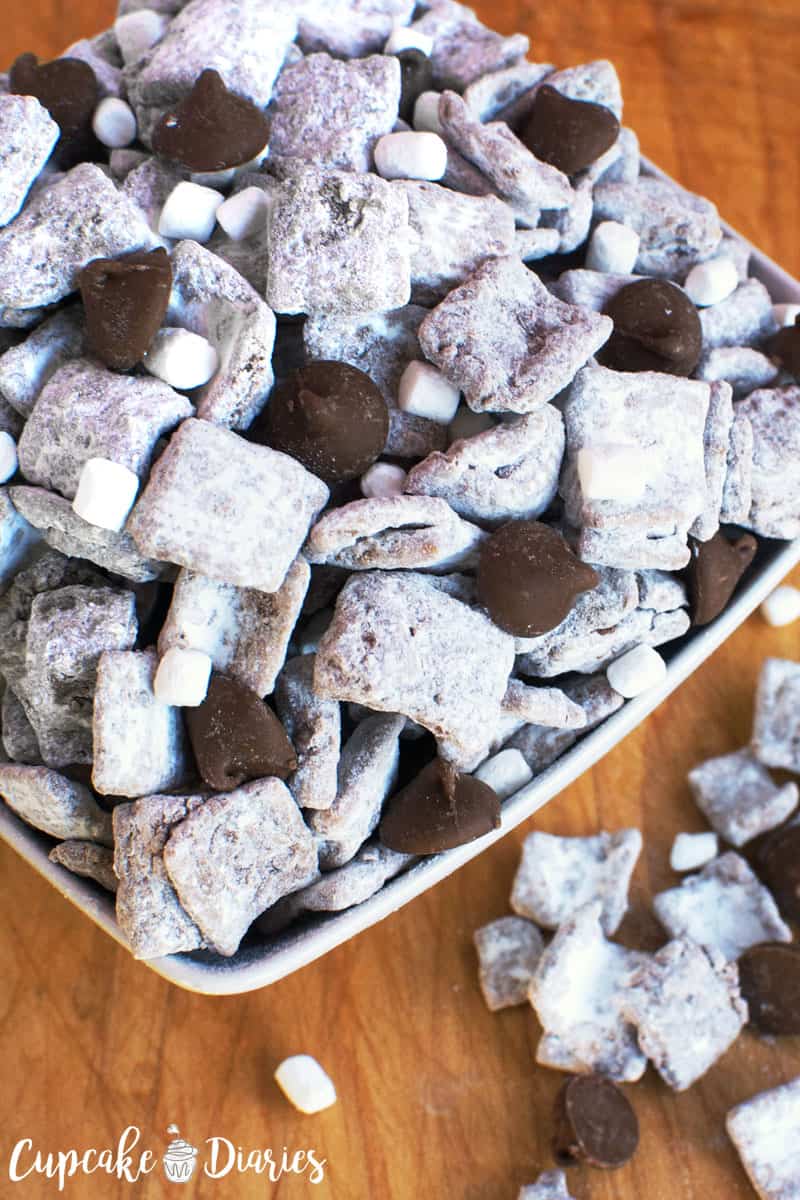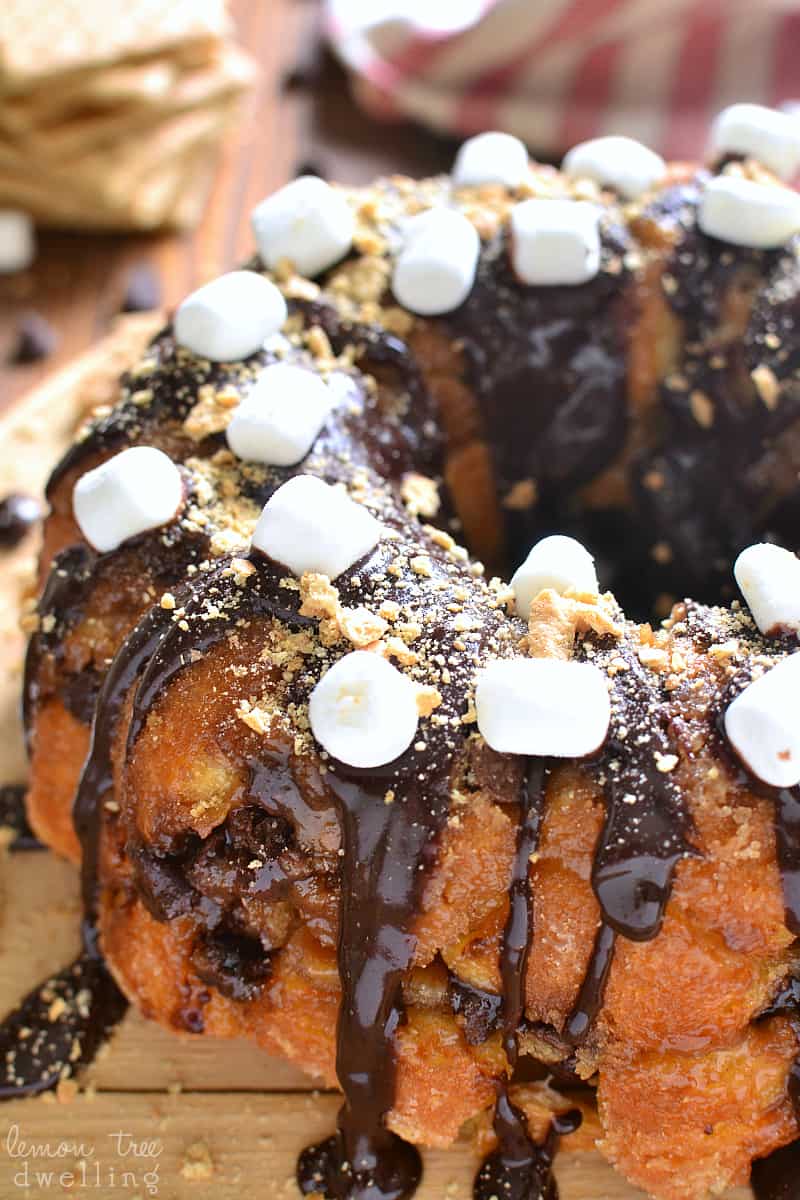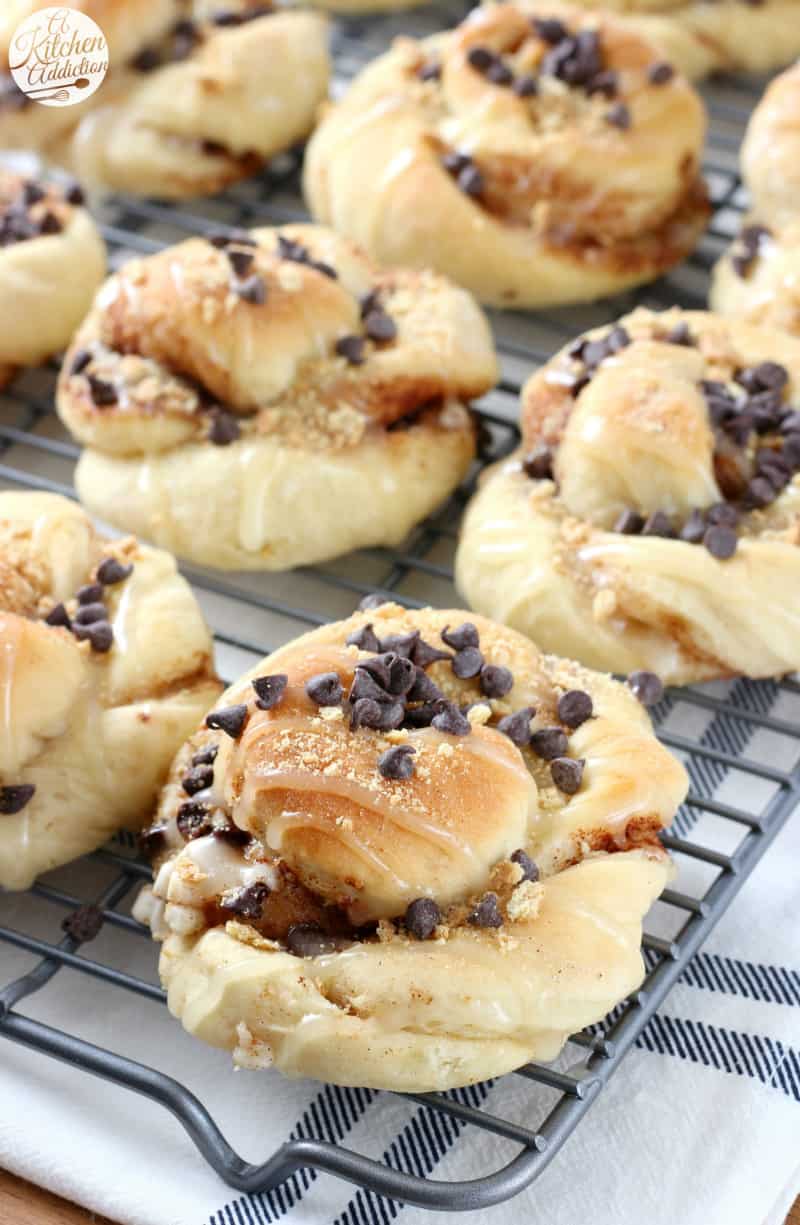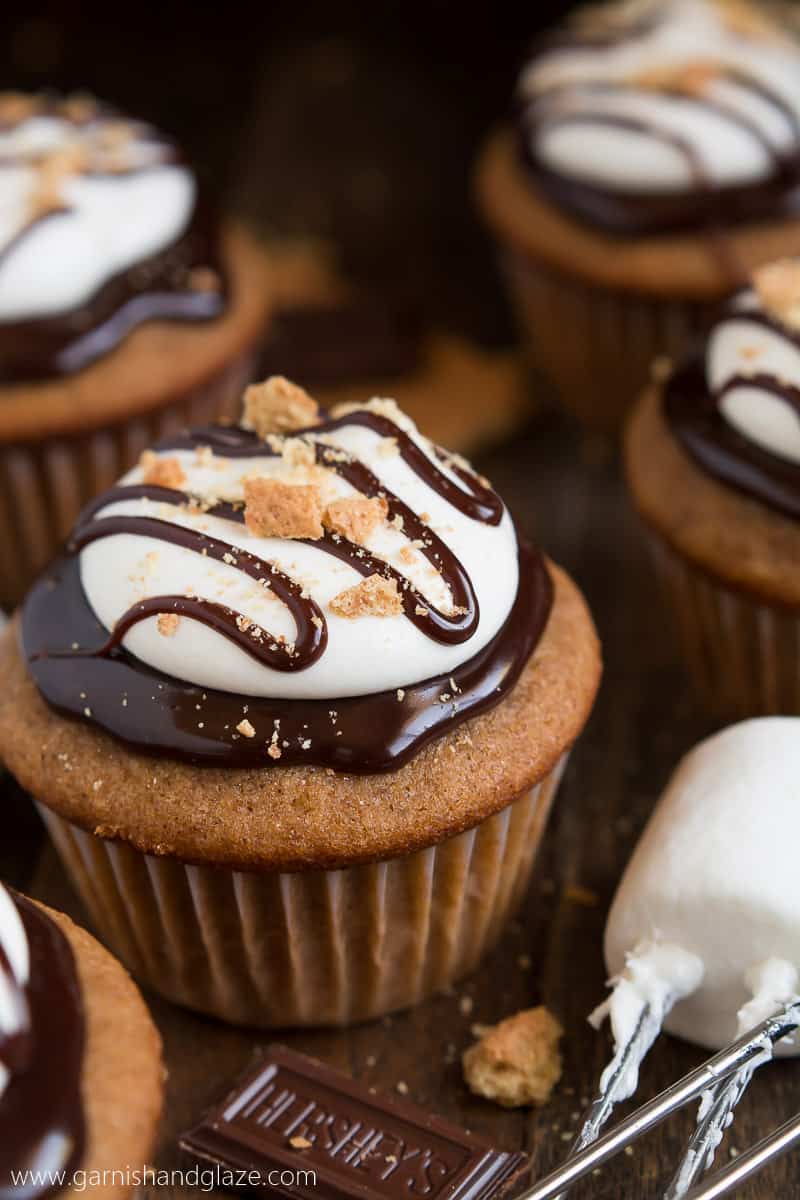 (Visited 979 times, 1 visits today)
3