Let's spice up the traditional tin foil meal this camping/grilling season with this Spicy Coconut Shrimp! You can get this recipe plus 50 MORE in my new cookbook, Foiled! Easy, Tasty, Tin Foil Meals!
I never in a million years thought that I would write a cookbook. It seemed like such a daunting task but now that it's done I couldn't be more excited! Cooking in foil is my favorite for a few reasons…
1. There is almost no mess to clean up.
2. It's great for ovens, grills, or coals.
3. The possibilities are endless.
That last one created a little problem when I was trying to decide which one to share with you all today but after a quick flip through my book I finally landed on this beauty. It was one of my FAVORITE dishes and the best part is that you can easily swap out chicken for the shrimp if you aren't big into sea food!
How beautiful is that cilantro? Whenever we make this recipe I like to pair it with rice or roasted veggies. Maybe the wrong pairing? Maybe the best. Since I'm not much of a shrimp eater I have no idea what would be considered the "right" thing but we dig it with either of those options. What would you make as a side?
Spicy Coconut Shrimp
Serving Size: 2-4
Ingredients
1

jalapeño

sliced and seeded

3

Tbsp.

lime juice

2

tsp.

lime zest

1

Tbsp.

coconut milk

1

clove

garlic

2

Tbsp.

chopped cilantro

3

Tbsp.

finely shredded coconut

2

Tbsp.

olive oil

1½

tsp.

soy sauce

¾

lb.

shrimp

peeled and deveined
Instructions
Combine everything except shrimp in a food processor. Pulse

until smooth and transfer to a resealable container.

Two hours before eating, stir the shrimp into your marinade.

Return to a cooler to rest.

Prep 3 sheets of foil with nonstick spray.

Divide your shrimp between the prepared sheets of foil. Fold

up the sides to create packets.

Place on warm coals and cook 3 minutes on each side or until

the shrimp is pink in color.
PS, you might like…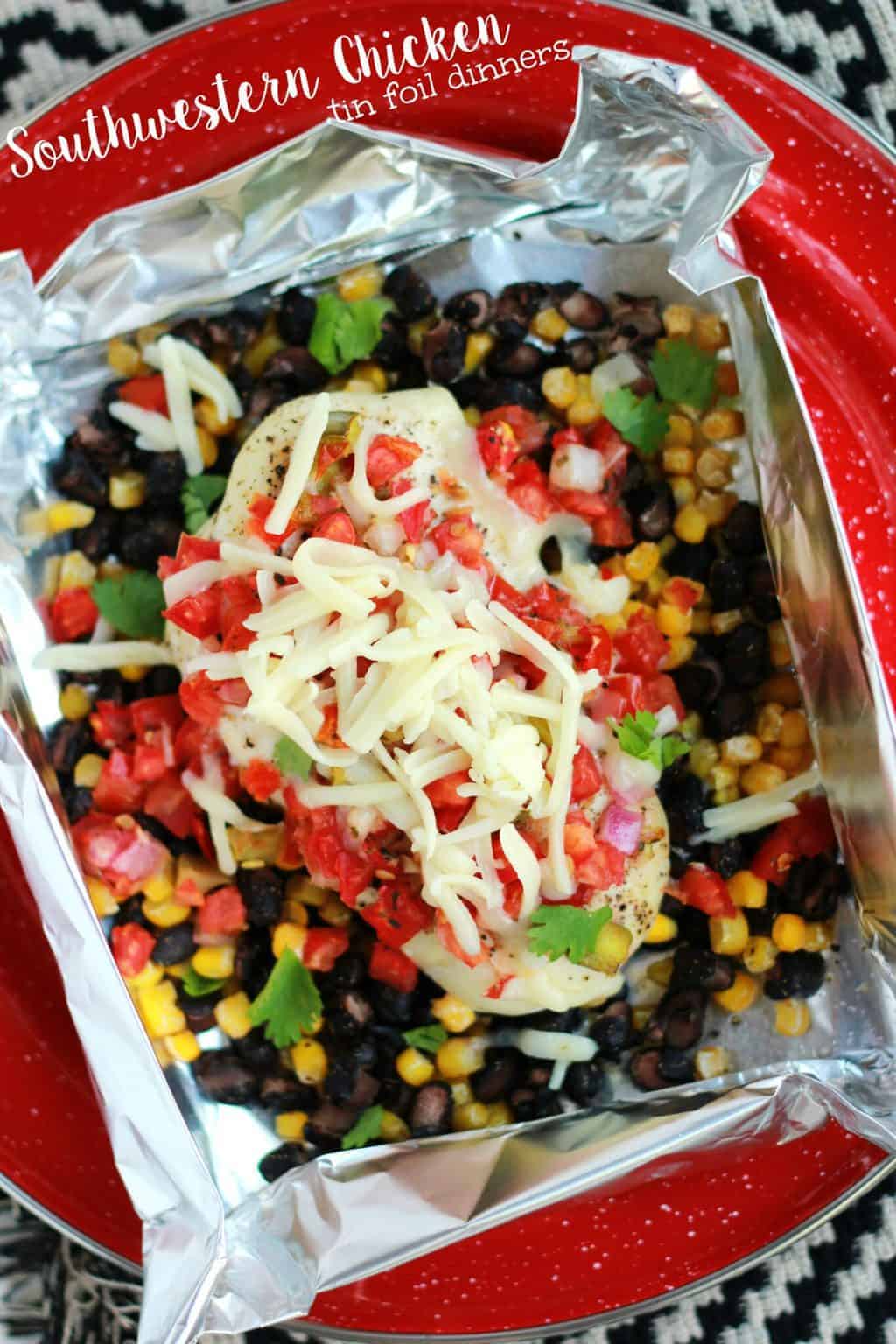 This post may contain affiliate links. I include these links to help you find specific products that are used in my recipes. If you purchase an item from the link on One Sweet Appetite, I will receive a small commission helping keep my recipes free for you.
One Sweet Appetite is a participant in the Amazon Services LLC Associates Program, an affiliate advertising program designed to provide a means for sites to earn advertising fees by advertising and linking to amazon.com
(Visited 1,041 times, 1 visits today)
1