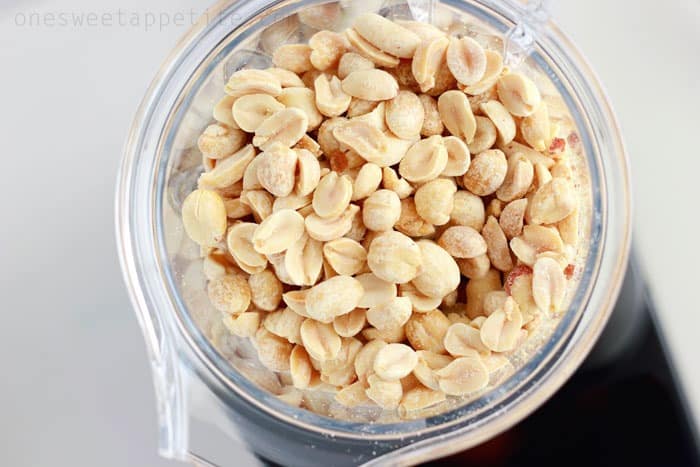 Please tell me I'm not the very last person on the planet to realize that you can make your own homemade peanut butter?! When I got my new Blentec blender I knew that there were a few kid inspired foods I wanted to make and this was at the top of my list. I had heard through the grapevine that there is nothing quite like your own homemade version. The food trend with my five year old is that everything needs peanut butter. Sandwiches, french toast, muffins, pancakes, crackers… You name it and he's asking to put some PB love with it. So why not make my own version?! Especially when it takes me less than two minutes!
Step one… Find and roast your peanuts. Lucky for me there is a place here where I can buy some fresh roasted peanuts from a local farmer. A-MAZ-ING all on their own.
Next you need to sweeten it up a bit and add some oil. After consulting my super awesome friend who knows everything there is to know about everything (you know who you are) I decided to go with coconut oil. I am so glad I did. It doesn't really add too much of a "flavor" but it's enough to tell that we love it. Just hit the go button on your blender and within seconds you'll start to see things come together.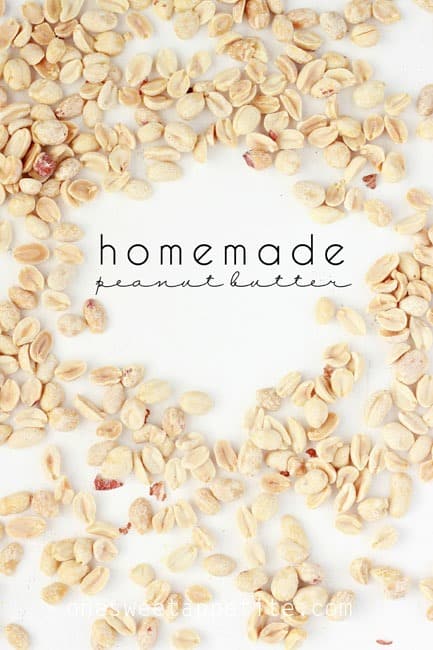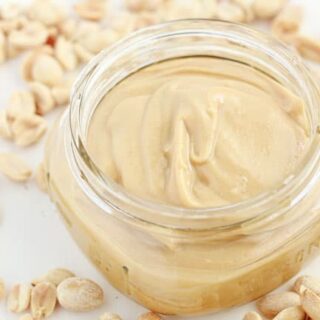 Homemade Peanut Butter
Ingredients
2 cups roasted and shelled peanuts
1 teaspoon salt
2 teaspoons honey
1 tablespoon coconut oil
Instructions
Place all of your ingredients into your blender. Blend until creamy consistency is reached.
Nutrition
Serving: 1Servings
I used the twister jar attachment for my Blendtec.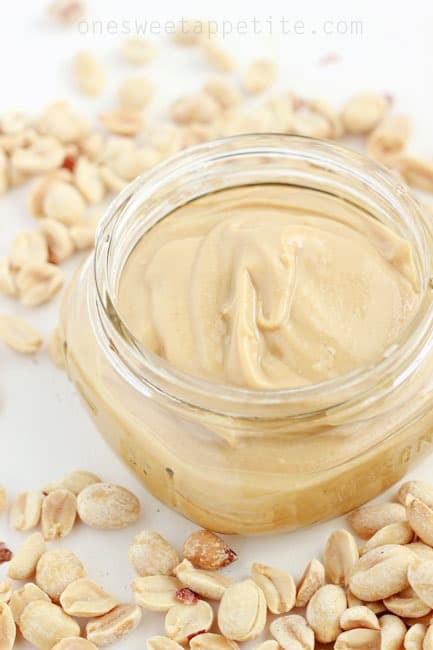 You'll want to keep this in the fridge. Don't panic. It won't be super hard to spread and will last three months! Well… If you don't eat it all first!
Needless to say… I love my Blendtec. It took seconds to turn this into creamy goodness. I can't wait for you to see what other kid approved recipes I have in store for the week!
Reader Interactions