Cheesy Dutch Oven Potatoes are loaded with bacon and cooked to perfection over hot coals or in the oven! Ideal for camping or an everyday side!
Show of hands, who here loves camping?? I'm going to guess that every single one of you raised your hand because this recipe is as camping-ish as it comes. The truth is I had absolutely no hand in prepping this one. All of the credit goes to my in-laws who are the King and Queen of cooking outdoors. Their recipes are easy and delicious which is the perfect combo. No need to sacrifice flavor just because you're not cooking in the comforts of your kitchen! So let's dive right in to this cheese packed side dish.
Here is what you will need:
Potatoes
Bacon
Cheese
Onions
Salt and pepper
(The amounts will vary depending on your dutch oven size)

Start by slicing your potatoes and onion and set aside. Chop up the bacon and add it to your warm dutch oven.

Spoon out the cooked bacon. Leave the grease in the bottom of the pan. Here is where you start to layer your ingredients…


First potatoes, sprinkled with salt and pepper…


Followed by onions…

Cheese and bacon. Repeat layers and cook for 45 minutes, or until the potatoes are soft.
The best part about this recipe is that it is easy to change.
Don't like onions? No problem! Just leave them out.
Add different spices to give them a little kick.
Or just make them as my in-laws did and enjoy all of that cheesy bacon goodness!
PS, you might like…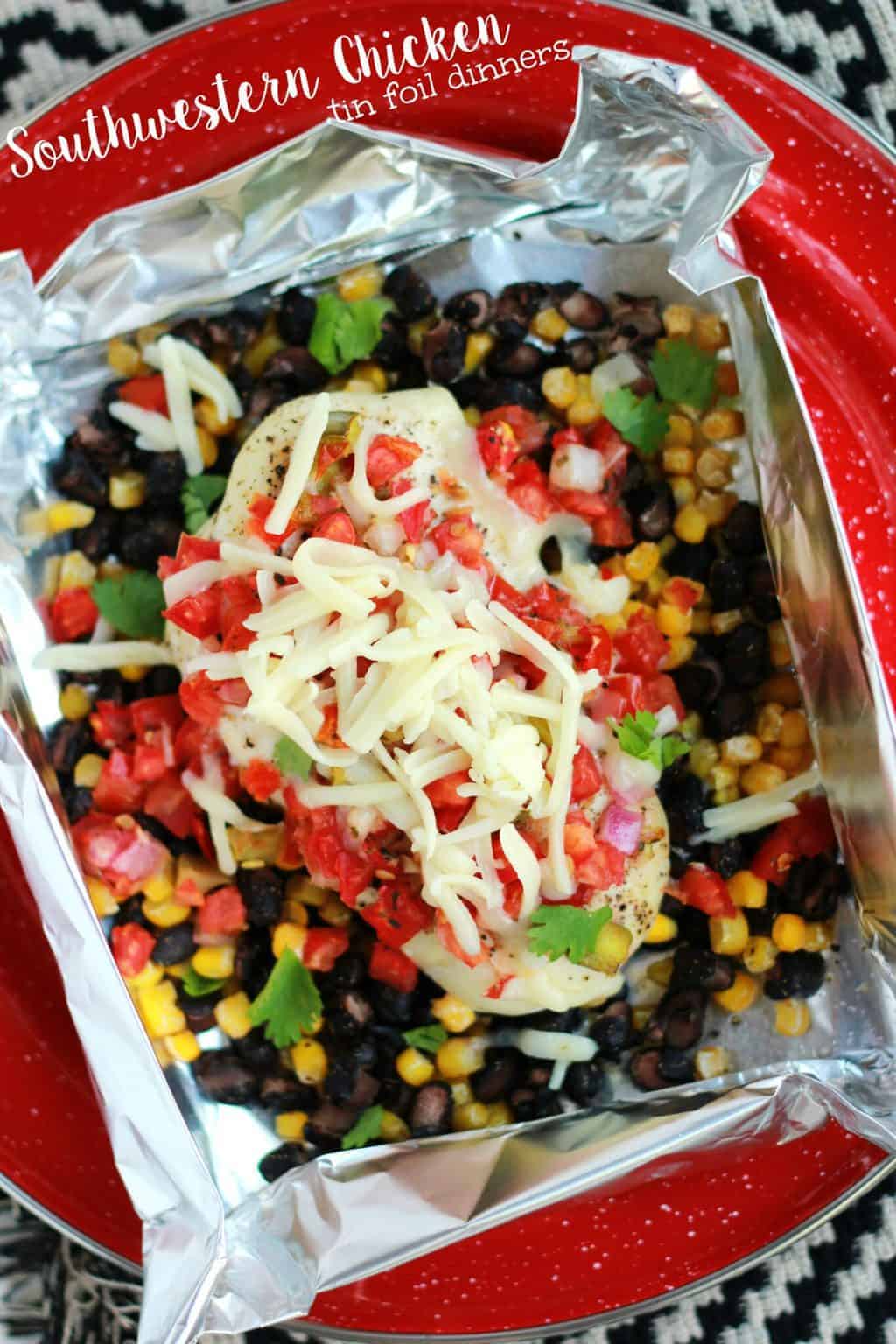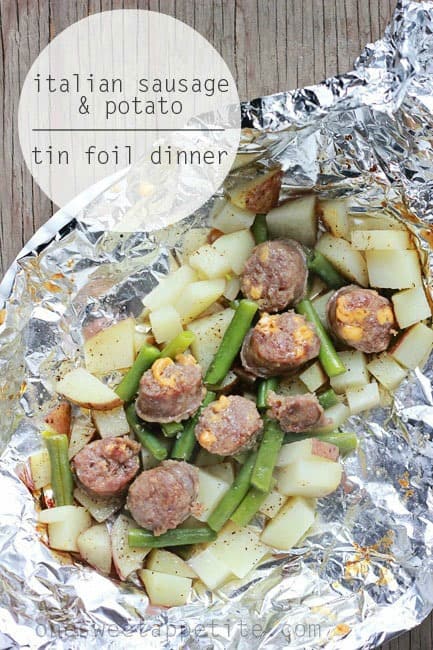 This post may contain affiliate links. I include these links to help you find specific products that are used in my recipes. If you purchase an item from the link on One Sweet Appetite, I will receive a small commission helping keep my recipes free for you.
One Sweet Appetite is a participant in the Amazon Services LLC Associates Program, an affiliate advertising program designed to provide a means for sites to earn advertising fees by advertising and linking to amazon.com
(Visited 155,718 times, 1 visits today)
211