This Easy Jello Popsicles are a perfect summer treat! Slow melting and packed with flavor!
 Growing up in a small California town we spent our summers running barefoot on the hot ground, sunbathing, and playing hide-and-seek with the entire block. Our favorite pass time was running from house to house recruiting playmates and ridding our bikes down to the convenience store to grab Yoohoo's with change found between the couch cushions or waiting for the ice cream truck. Those memories are some of the best I have and ones I can only hope my son will get to experience one day.
Since waiting for the ice cream truck can get slow I decided to take matters in to my own hands and whip up a few fun treats of my own. These slow melting pops have only four ingredients and they take you practically no time to make. We are big fans of the dixie cup method (just pour your pops straight into a dixie cup, freeze 20 minutes, add a popsicle stick, and freeze solid) but you can use regular popsicle molds if you'd like. They worked out perfectly to serve at our Summer Splash party. We had a variety of colors for the kids and adults to chose from. Each one flavored differently with the different flavor packs. We like to mix and match by sometimes combining two flavors in one. Wasn't that the hip thing to do when you were younger?
The Jello added into the recipe makes these melt a little slower which is especially nice on hotter days. So the only question you really have left to ask is what flavor you are going to start with!
Easy Jell-O Popsicles
Ingredients
1

3oz package Jell-O

1

packet of Kool-Aid

3/4

cup

sugar

2

cup

boiling water

2

cup

cold water
Instructions
In a pitcher, combine the Jell-O, Kool-Aid, sugar, and boiling water. Stir until dissolved.

Mix in the cold water and pour into your molds. Freeze for 4-6 hours or until solid.
PS, you might like…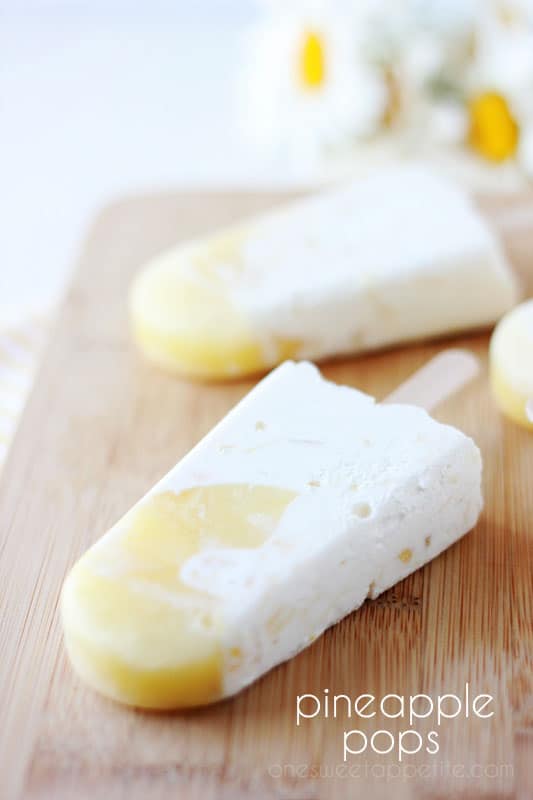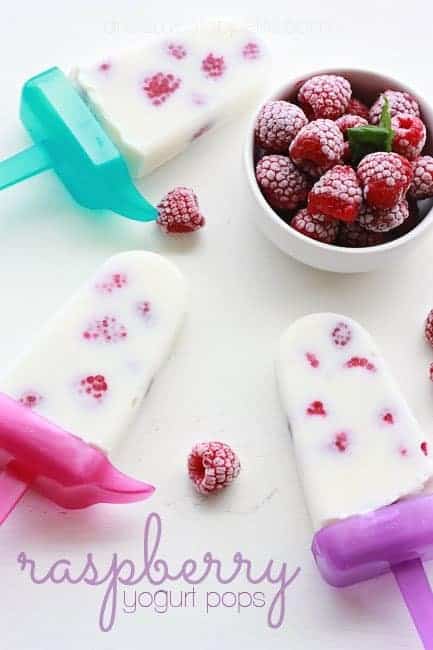 This post may contain affiliate links. I include these links to help you find specific products that are used in my recipes. If you purchase an item from the link on One Sweet Appetite, I will receive a small commission helping keep my recipes free for you.
One Sweet Appetite is a participant in the Amazon Services LLC Associates Program, an affiliate advertising program designed to provide a means for sites to earn advertising fees by advertising and linking to amazon.com
(Visited 40,542 times, 2 visits today)
32