Nothing says comfort food like pasta EXCEPT when that pasta is topped with Mozzarella Stuffed Meatballs!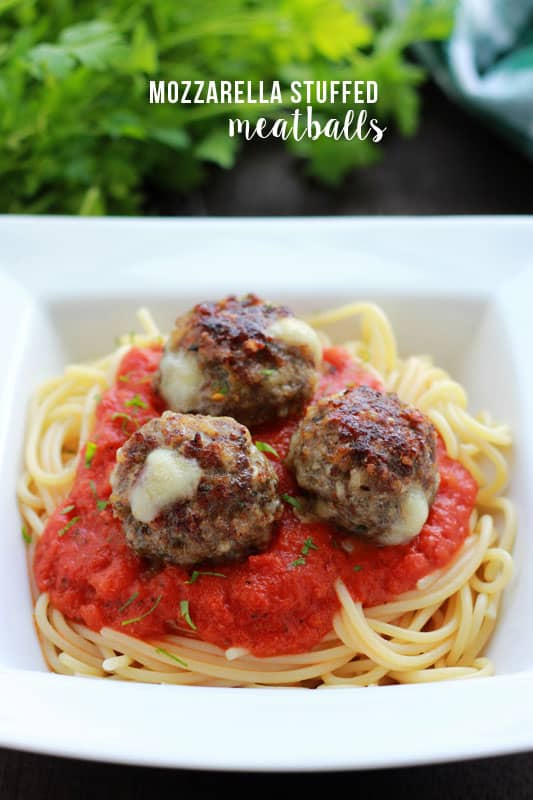 I have this sad addiction to collecting cookbooks. It started a few years ago when I was obsessed with those character cupcakes and I saw the cutest book teaching how to make dozens of different versions. I couldn't help myself.  From there I have slowly collected more and more but my absolute favorite are the ones that come from beautiful people, are filled with delicious food, AND have pages of gorgeous photos. The book I'm reviewing today meets all of those and bonus? It's filled with recipes you are actually going to want to make!
Fast to the Table Freezer Cookbook is from the super talented Becky of The Vintage Mixer. I met Becky a few years ago when we both started working for a local grocery store. and I can honestly say she is one of the most genuine people I have ever met. Her website and personality are simply amazing and every recipe of hers that we have made has been given the stamp of approval from my picky eater. You don't get a rating much higher than two thumbs up from a seven year old with what I consider a "fine" palate.
Becky packed this book with everything from breakfast to dessert which made it hard to pick which recipe to make first. I had my little sous chef lend a helping hand and his vote with anything packed with CHEESE. Since he is a big fan of my Lasagna Stuffed Shells I figured these cheese stuffed meatballs would be a good choice.
I also happened to have everything on hand, which is a bonus. They were easy to mix up and the only substitution I made was to double the recipe and use half beef half Italian sausage. The most time consuming part was rolling the cheese into the center of each one. I used a cookie scoop to keep things even in size and flattened each one slightly. After placing a small round of cheese on each one I pinched the meat together and got frying!
Our overall vote on flavor is 10 out of 10. She nailed the seasoning and frying them before they head to the oven gives them a nice crispy exterior. Nothing is quite as fun as cutting into a warm meatball and having gooey mozzarella follow your fork all the way to your mouth!
Mozzarella Stuffed Meatballs
Ingredients
1

lb

ground beef

I used half beef half Italian sausage

1/2

cup

grated Parmesan cheese

3

garlic cloves

minced

1

tablespoon

fresh parsley

1/2

teaspoon

dried oregano

1/2

teaspoon

dried basil

1/2

teaspoon

salt

1/8

teaspoon

freshly ground black pepper

1/2

cup

panko breadcrumbs

1

large egg

pinch

of red pepper flakes

optional

1

tablespoon

water

12

small balls mozzarella cheese

cut in half

4

tablespoons

oil
Instructions
Line a baking tray with parchment paper and set aside.

Place all of the ingredients, except the mozzarella and oil, in a medium size bowl. Use your hands to gently combine making sure not to over mix.

Using a cookie scoop, or small measuring cup, scoop your meat into even portions. Slightly flatten with your fingers or the back of a spoon. Place 1 cheese half onto each meatball and roll up around the mozzarella.

Heat your oil in a medium sized skillet and preheat your oven to 400 degrees. Carefully place your meatballs in the hot oil. Brown for 2-3 minutes on each side until golden and transfer to your prepared baking tray.

Bake 8 minutes or until cooked through.

To Freeze: Cool your meatballs and transfer the tray to the freezer. Freeze overnight or until solid and remove to a large freezer safe bag. Reheat in sauce over the stove or the microwave.
Recipe Notes
This recipe is from the cookbook Fast to the Freezer Cookbook. Pick up your copy for more delicious freezer meals!
PS, you might like…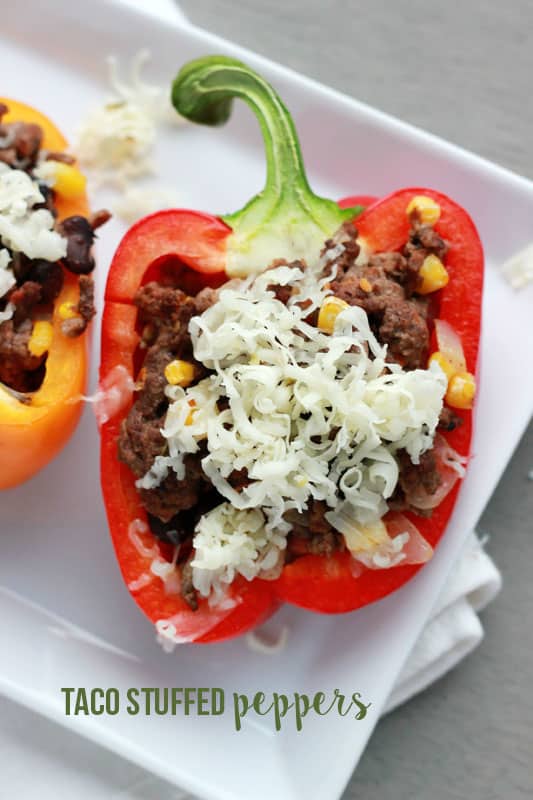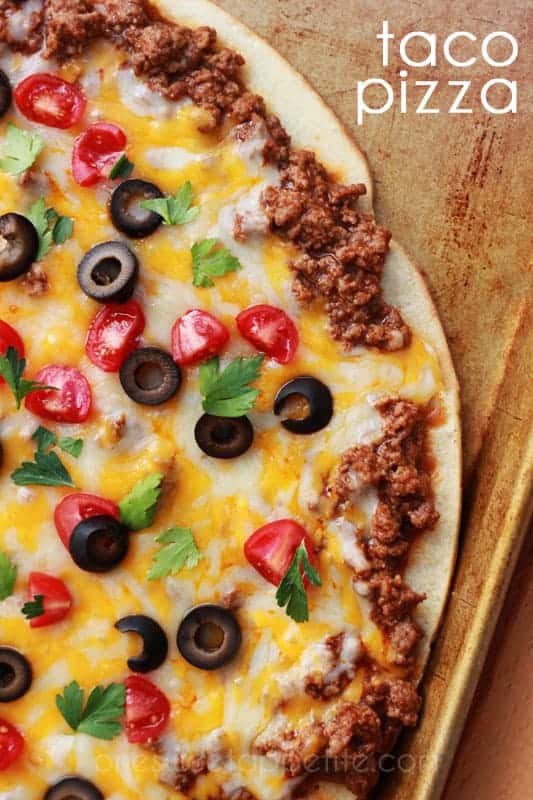 This post may contain affiliate links. I include these links to help you find specific products that are used in my recipes. If you purchase an item from the link on One Sweet Appetite, I will receive a small commission helping keep my recipes free for you.
One Sweet Appetite is a participant in the Amazon Services LLC Associates Program, an affiliate advertising program designed to provide a means for sites to earn advertising fees by advertising and linking to amazon.com
(Visited 964 times, 1 visits today)
1