This post is brought to you by Pompeian. Everyone knows the secret to a great biscuit is butter, right? What if I told you that trading olive oil for the butter would get you a just as delicious, if not better, biscuit AND they whip up in under 20 minutes! Would you believe me? These easy olive oil drop biscuits are worth a try!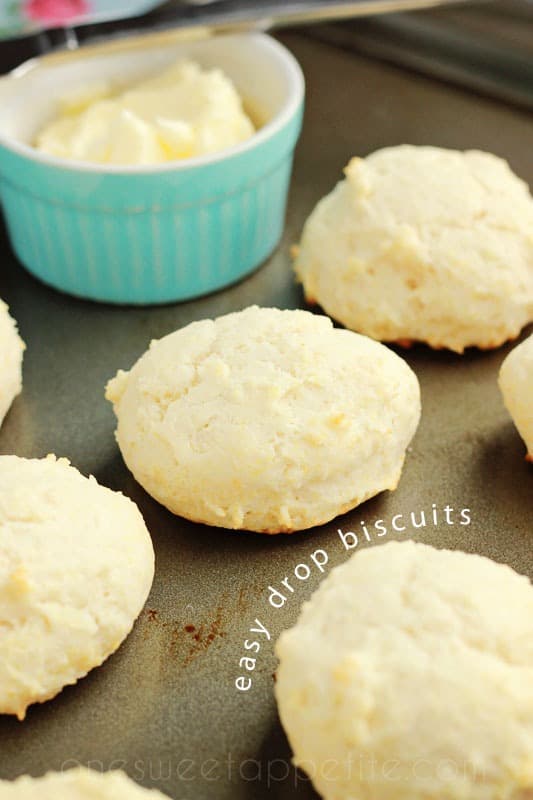 It's ok to be hesitant. I know I was. I've never swapped olive oil in a recipe that obviously requires butter to get a flaky texture. I was a nervous wreck and honestly a little afraid to try them at first. They came out so light and puffy, but what were the chances that they would have that melt in your mouth texture to go along with it? Lucky for me my husband wasn't afraid and dived right in. His reaction gave me the courage I needed to taste test, and boy am I glad I did! These are outstanding! Moist, light, fluffy, and a slight salty flavor. Perfect for any fall soups or Sunday dinners.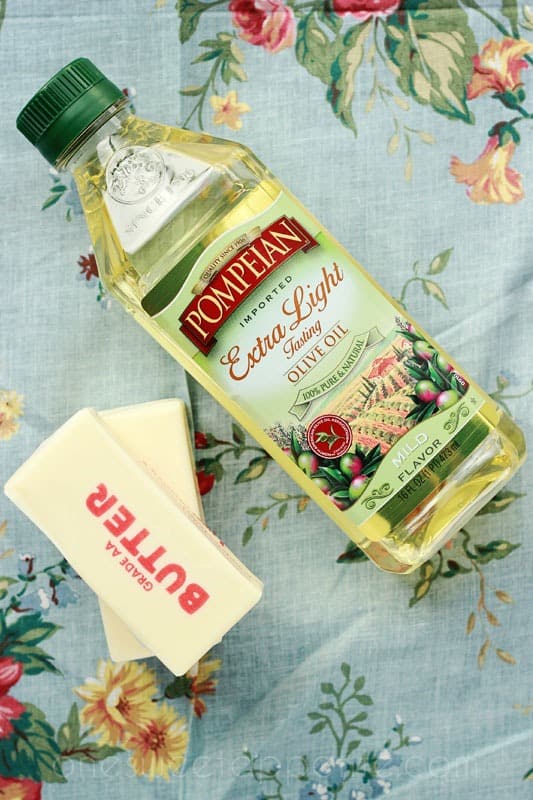 The secret is to use Extra Light Tasting Olive Oil.  It's made for baking and with the addition of some extra salt you get the same great flavor which means no one will even know you've made the swap!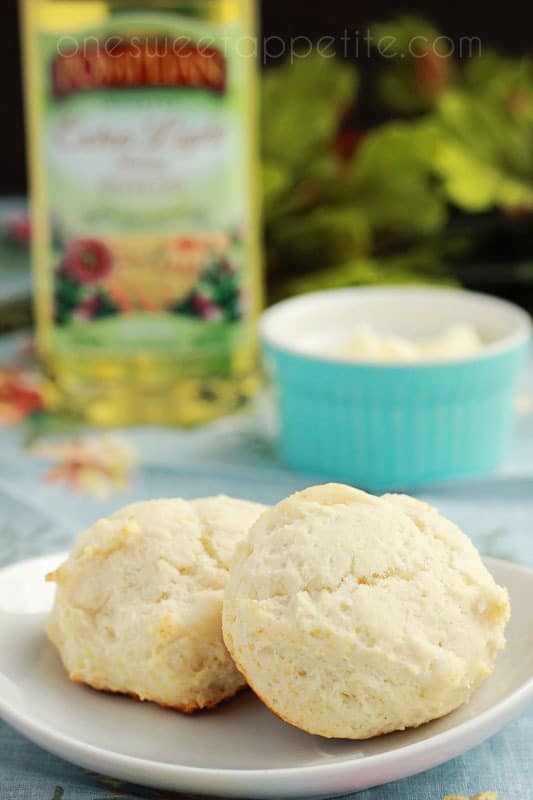 Easy Olive Oil Drop Biscuits
Ingredients
2

cups

flour

1

tablespoon

baking powder

2

teaspoons

sugar

1/2

teaspoon

salt

1/2

cup

Extra Light Tasting olive oil

1

cup

of milk
Instructions
Preheat your oven to 420 degrees.

Whisk together you flour, baking powder, sugar, and salt in a medium sized bowl. Stir in the oil and milk until fully combined.

Drop by the tablespoon full (I do a heaping spoon) onto a baking sheet. Cook 10 minutes or until lightly browned around the edges.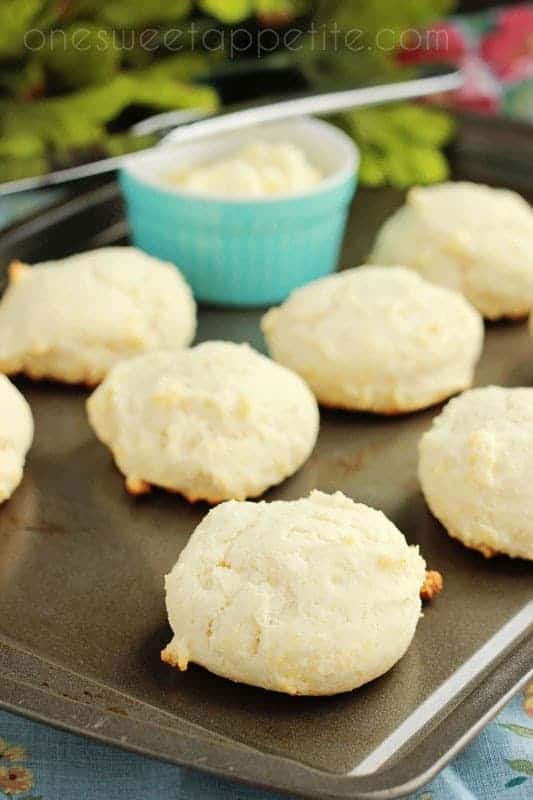 Eat these right out of the oven for a warming bit of goodness. Top with some butter, honey, or your favorite jam.
(Visited 13,716 times, 1 visits today)
46